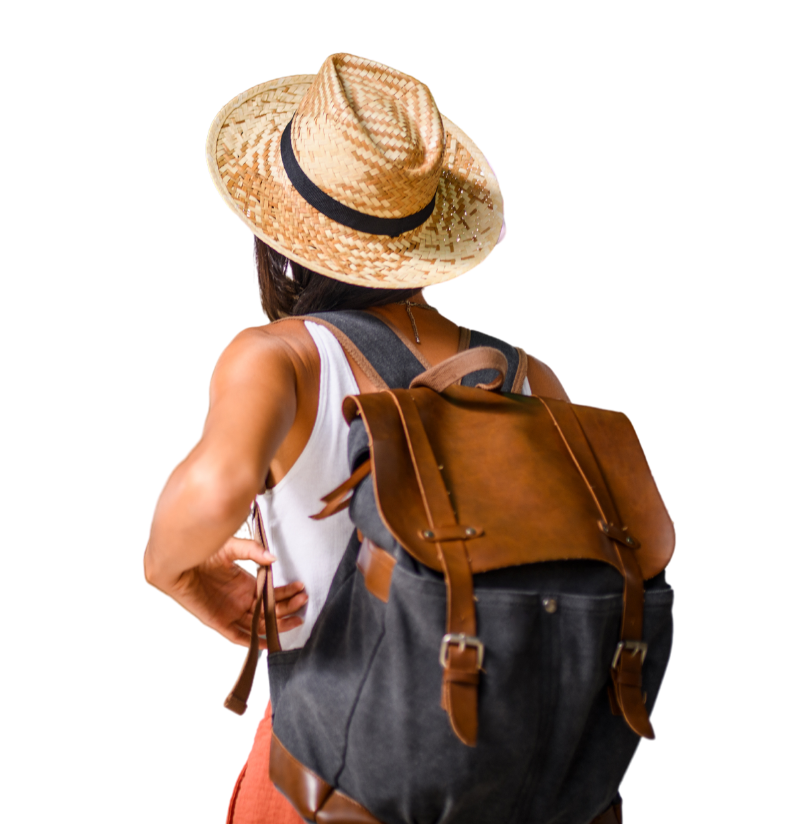 Take a look at what my clients have said about their past journeys around the world!
We had an amazing time!!!! Thank you so much for all your help. It was worth the time to plan, and every penny! We've already started talking about where to go next
We
saw whales, bears, and an eagle. We learned that the Eagles were not in our part of Alaska at the time so we were excited to see the one! On our whale tour we saw a whale jump, we loved it! The cruise was great. We really appreciated the My Time Dining tips. We had a window seat with the same waiter every night. Your advice was perfect. Here are a few pictures of the cruise and the wedding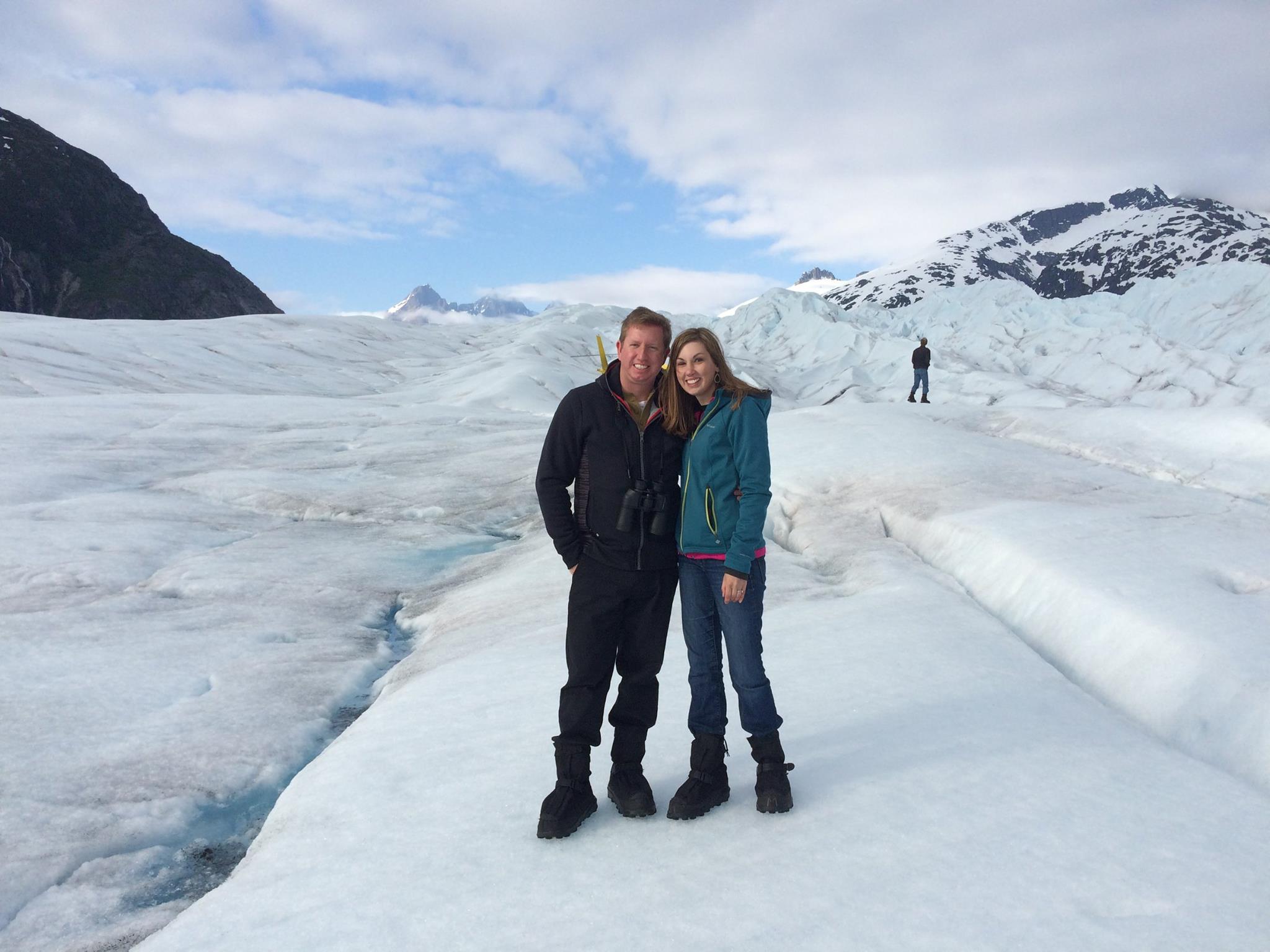 " You never know who or what you will meet on a trip planned by Katie.  I am at Stingray City,  Grand Cayman, with Susie, the stingray"
Joy G.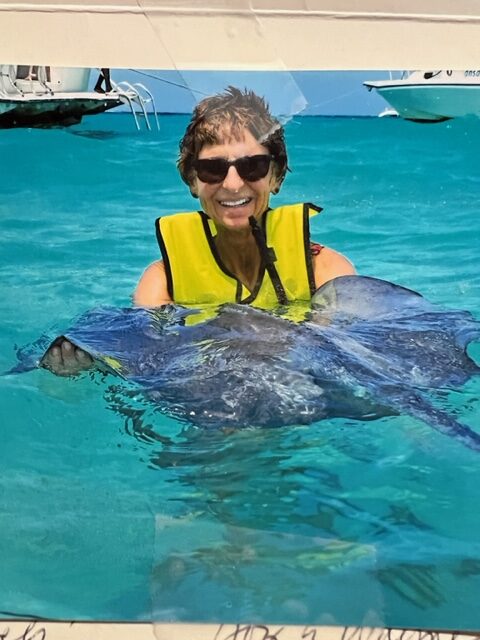 "Every time you think about retiring look at this pic and think of all the dreams and adventures you made possible for your travelers.  Thank you for making my adventures awesome".
Ginny R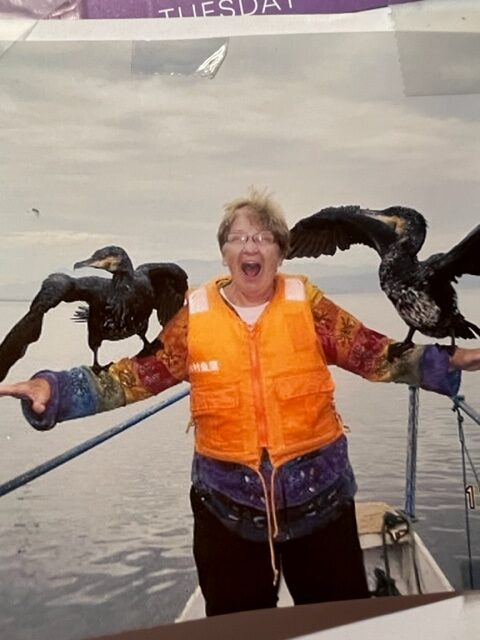 " Thank you for all your advice and help"
Ramsey and Sanders