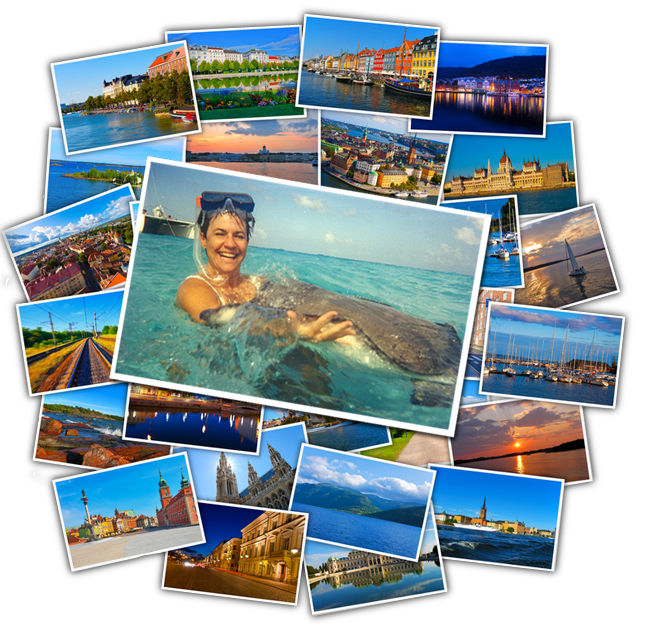 I've Been Where You Want To Go!
With over 40 years of travel experience, more than likely, I have been where you want to go! I can help you map out your next adventure or relaxing getaway. I will share my firsthand experiences to help you make the travel choice that is best for you.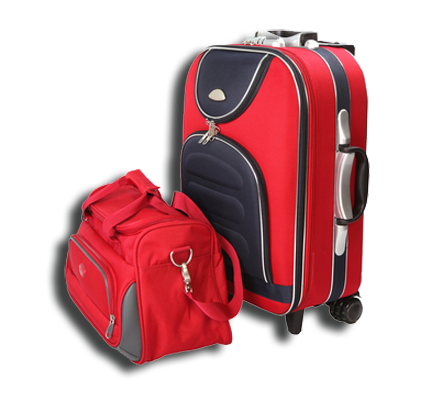 We can explain trip cancellation and trip insurance. We are available when things go bad – hurricanes, ice storms and airline strikes, to name a few. I recently helped a client and his family when he became ill while on a Mediterranean cruise and was taken off the ship in Italy. I worked with the insurance company, arranged transportation between cities and hospitals, made ground arrangements and kept the family informed. Try doing all that on your own!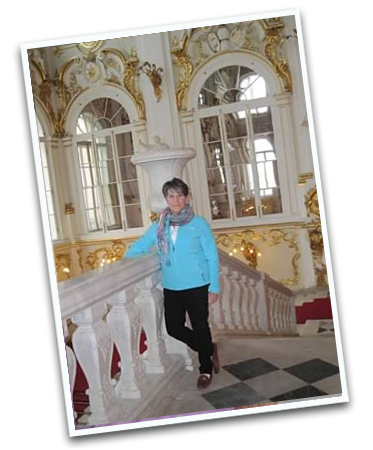 Tauck Achiever
Katie Anderson of Katie Anderson Voyages Travel has been chosen as a "Tauck Achiever" for 2014. She was selected from over 39,000 travel advisors who sell Tauck by being among the top 100 in sales.
Tauck Tours is an industry leader in luxury travel with guided trips in 70+ countries on all 7 continents.

When planning your vacation or travel, contact Katie Anderson Voyages for the best price and most knowledgeable help you can get! Katie, Beth and Mary Jo can assist you in scheduling and reserving all of your travel needs. Be sure to read what other customers have to say about their experience with Katie Anderson Voyages in the testimonials section. If you have any questions, please call or email us and we will be glad to help!

Contact us
If you would like to discuss your travel ideas or ask questions, feel free to call us at 540-662-4272 or email us.